Recently we had a clinic meeting so all the therapists could meet each other and understand what they like treating and if there is anything the would prefer to avoid.
What was interesting was that they are all happy to treat anybody however they all had some specialisms/preferences.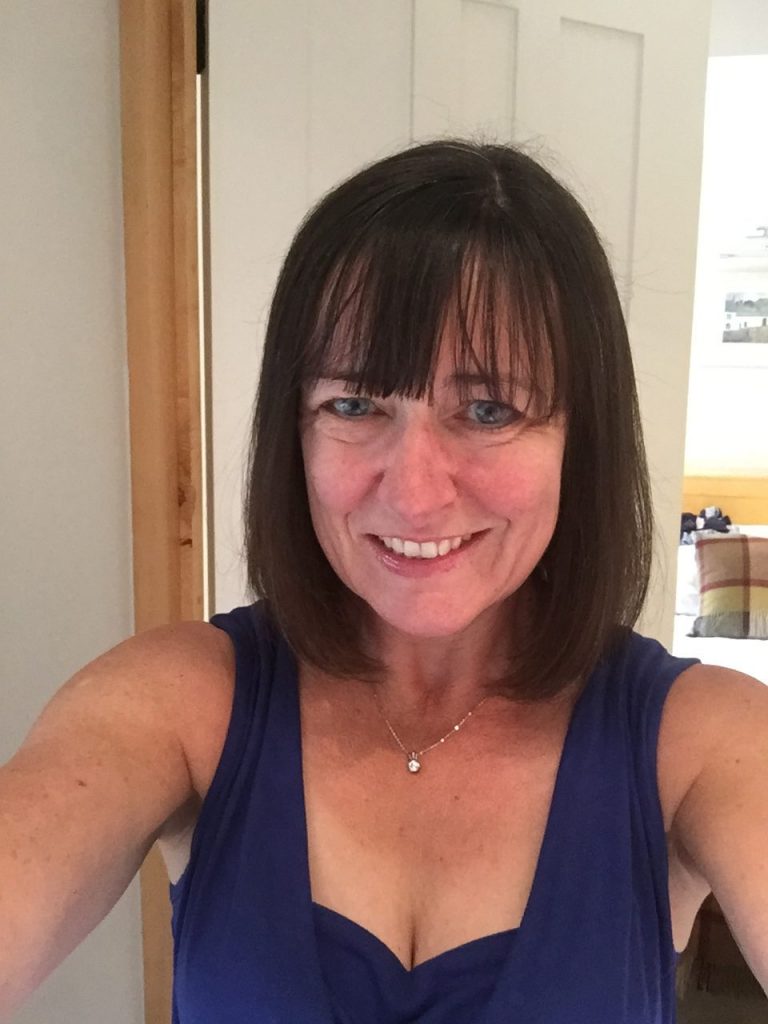 Jo and Laura both like treating older clients as they quite happy to have a good natter. As well as having a natter, if you're into your lifting or crossfit then Jo enjoys working with these clients as Jo has an interest and lifts herself.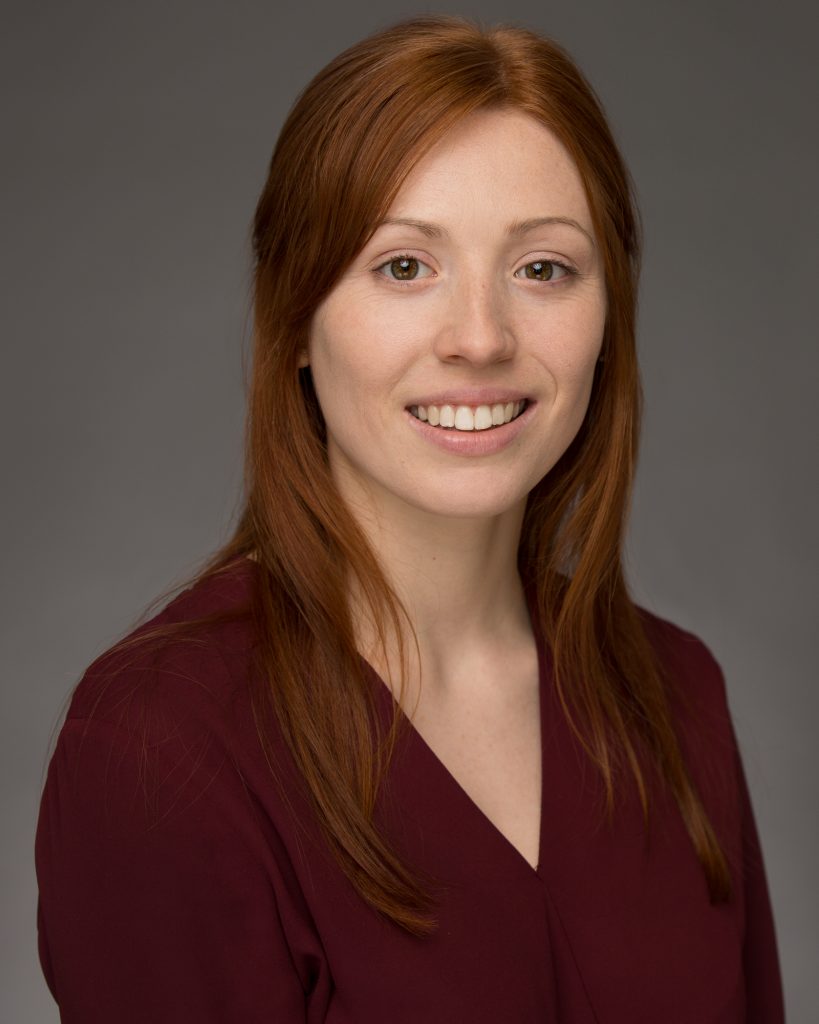 Laura, as well as the natter does enjoy working with babies, children and maternity clients. Headache and Migraine clients are also of especial interests as well. But anything which is complex is also of interest as well.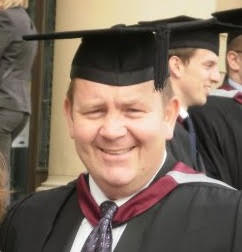 Dave through his interest in rugby enjoys working with backs and shoulders as well as ankles. The wellbeing of young people is something that Dave is passionate about. One of the most interesting of clients that he is treating is somebody with Parkinsons.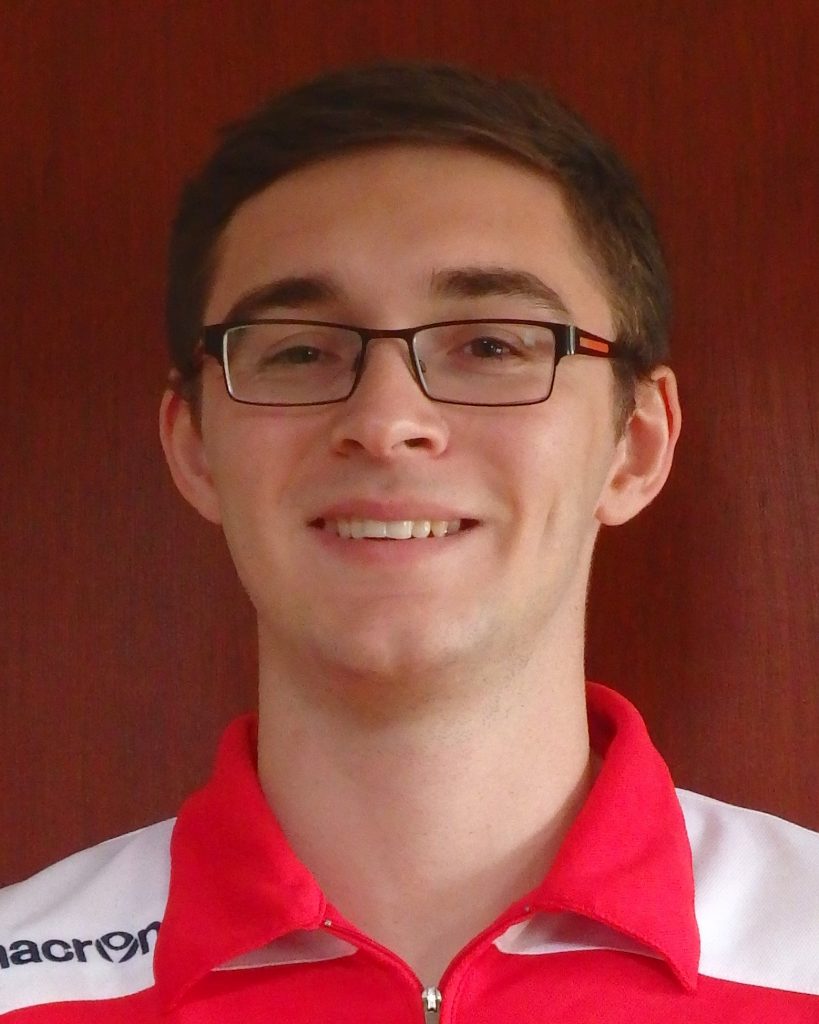 Martin has a real interest in sport and has worked in football, rugby, cricket and athletics as well as others. He enjoys working with adolescents especially those who involved in sports. But sport/exercise isn't his only interest he likes working with acute injuries e.g. sprained ankles, as well and has real interest in engaging with anybody with back issues. His view is that exercise isn't for the view but for everybody and can really help in reducing the risk of back issues, pain in the joints etc..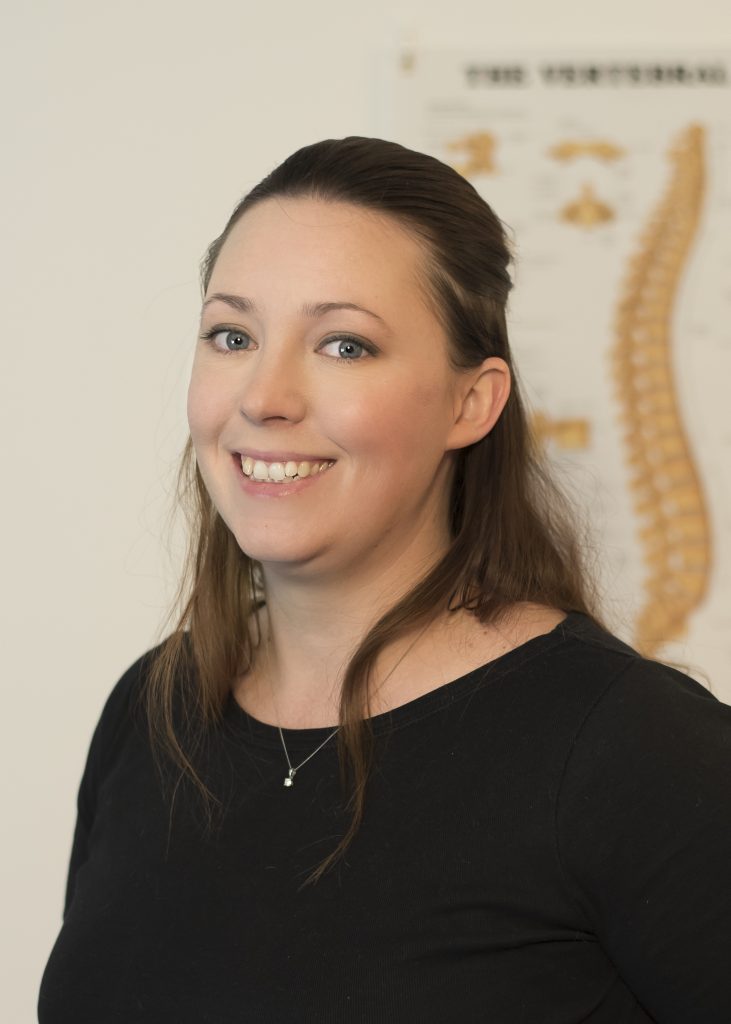 Kate likes to work with those working with those people who get themselves in wild and wonderful positions e.g. Electricians, plasterers, plumbers. Those displaying disc issues are of especial interest as well as those people who are hypermobile, have jaw issues and chronic pain. Sports wise Kate enjoys working with equestrians as her background before Osteopathy was working in South Africa with thoroughbreds which she says has broken her!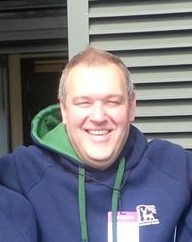 And then there is Andrew Spaak – he enjoys working with complex cases, runners, throwers but anybody who has aches and pains as he feels that they shouldn't have to put up with those aches and pains.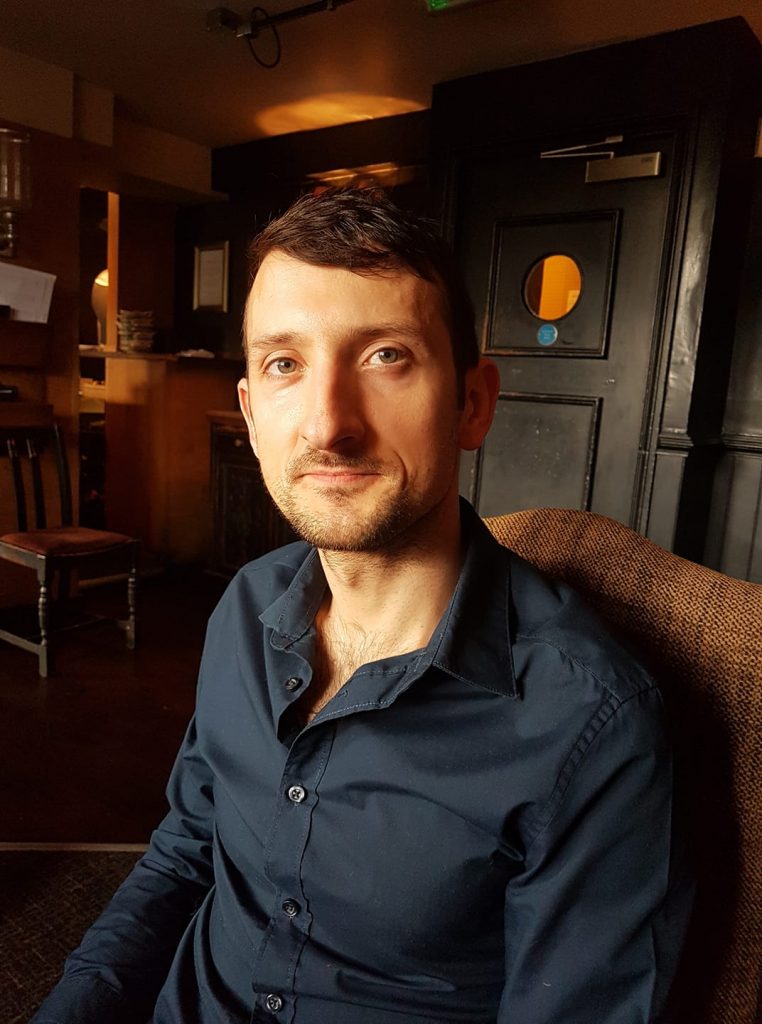 And then there is Callum Hughes. Callum is a bike fitter extraordinaire using the Retul method as well as being a Triathlon Coach. Callum believes that your position on the bike can really help your comfort as well as your performance. Callum is also of the belief that his presence in the clinic shows hows important the position on the bike is in reducing the risk of injury.
What I'm hoping this has shown is that we have a wonderful group of people with lots of interests and specialisms but you know what is most important is that we are all happy treat anybody and are passionate in ensuring that all our clients get the best possible care and get the best possible results.
We will work together and cross refer to ensure you see the right person.