Sports Massage has been round for a long time a number of people have got a lot of benefits from having treatment.
Nowadays people will refer to themselves as Soft Tissue Therapists rather than Sports Massage Therapists or Sports and Remedial Massage Therapists. There is a good reason for this and it is exactly the same as the title of Sports Therapists – it is the use of the word SPORT. It gives the impression that Sports Massage is only of use for people who play sport however this is not the case. So to reduce the level of confusion they are now referring to people as Soft Tissue Therapists.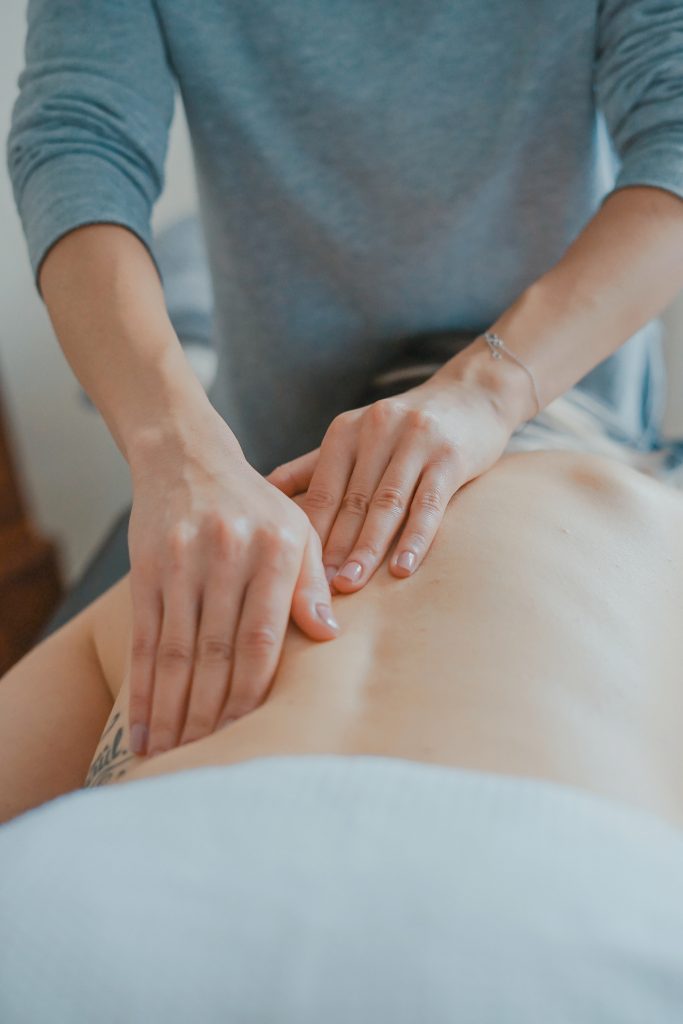 Anyway, now we have hopefully addressed some of the confusion and hopefully everybody will realise that Soft Tissue Therapy/Sports Massage is for everybody – What are the benefits?
The SMA – one of the industry bodies states that Soft Tissue Therapy may ensure effective and efficient results are gained from each massage given. Soft Tissue Therapy may:
Improve circulation and lymphatic flow
Assist in the removal of metabolic waste
Sedate or stimulate nerve endings
Increase or decrease muscle tone
Increase or decrease muscle length
Remodel scar tissue when required
Assist in mental preparation for sporting participation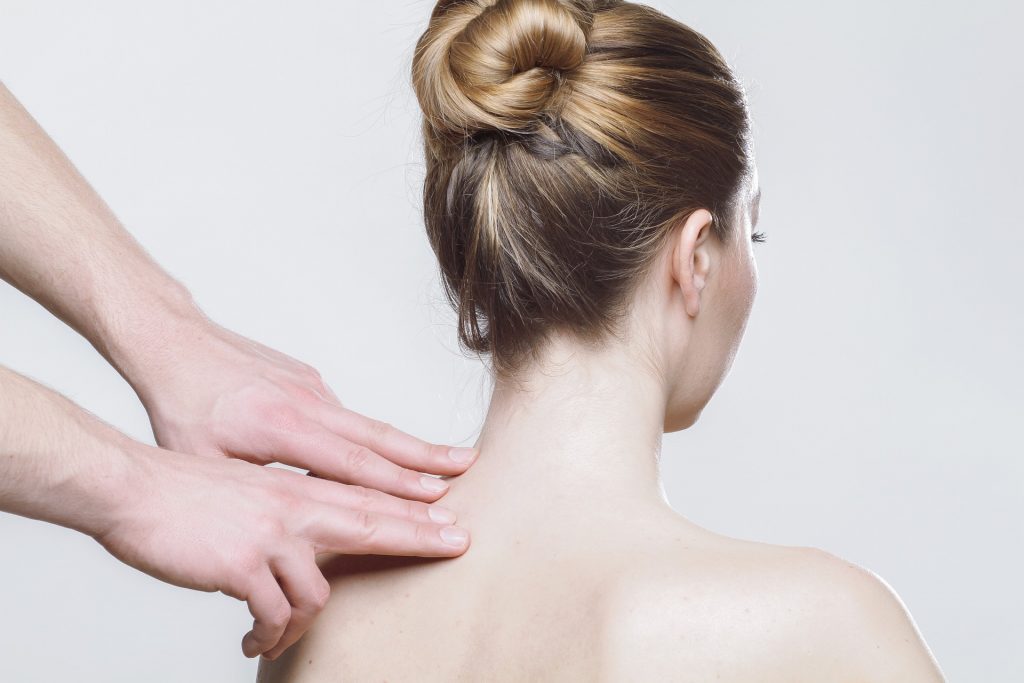 It is okay for the industry body to say that but there is lot of information there and you've got to think – what does that mean? I prefer this as an explanation:
Sports Massage may help in:-
Breaking down muscle adhesions
Breaking down scar tissue
Increasing body awareness
Improving the range of motion in joints ( I personally think this is important)
Improving flexibility
Aiding lymphatic drainage – This can help in the acute phase of an injury and/or to reduce levels of swelling. True lymphatic drainage is a specialist form of massage.
Faster recovery after exercise – This is why I promote and participate in Post Event Massage.
Increasing blood flow
Reducing the risk of injury
Massage Techniques can also used and may help:-
Pain in most joints in the body – back, neck, shouler, hip, knee etc…
Chronic muscular aches / pains
Minor Injuries
Preparation for events.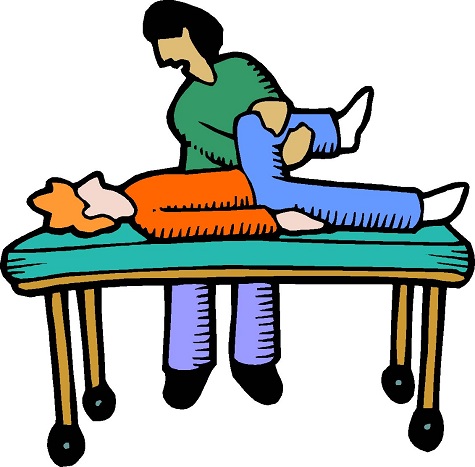 Now one of the issues that you have is how do you recognise if a person is appropriately qualified? This is not that simple however if a person is qualified to Level 4 or 5 then they are qualified to treat injuries and problems. If they are only qualified to Level 3 then they are only qualified to provide a general massage. Don't be frightened to ask for proof of qualification and membership.
At WBIC – All our therapists are appopriately qualified to at least Level 5. We have 2 specialist Soft Tissue Therapists – Dave Hamilton and Jo Duffy and they are brilliant. Martin and Andy as Sports Therapists will also provide soft tissue treatment but they have other and different skills as well. Kate and Laura can also provide soft tissue work and as Osteopaths are trained in that are.
So if you need or want a treatment give us a call and we will help!