Osteopathy uses a combination of stretching, deep tissue massage and muscle manipulation to improve function, relieve pain and aid recovery.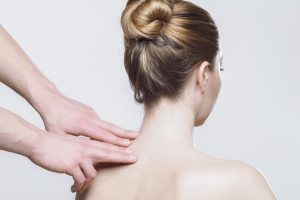 Known for treating back pain and postural problems, osteopathy can also be helpful for digestive issues, circulatory problems, neuralgia and sleep difficulty. These problems can come from changes due to pregnancy, driving or work strain, the pain of arthritis and minor sports injuries. 
At West Berkshire Injury Clinic, our osteopaths successfully treat any age, including sporting people, manual workers, office professionals and children.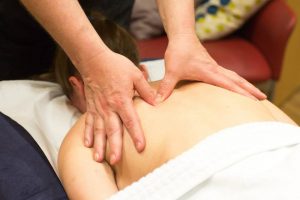 We take the time to understand our clients and their unique combination of symptoms, medical history and lifestyle. We may also look at test results, x-rays and scan reports, if available. This enables us to make an accurate diagnosis and to formulate a suitable treatment plan.
To find out what to expect from your osteopathy appointment with us, please take a look at our FAQs.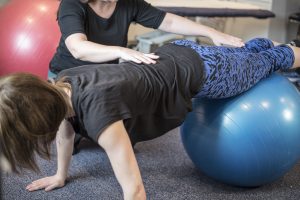 West Berkshire Injury Clinic are registered and regulated by the General Osteopathic Council (GOsC).