West Berkshire Osteopathy
Osteopathy uses a combination of stretching, deep tissue massage and muscle manipulation to improve function, relieve pain and aid recovery.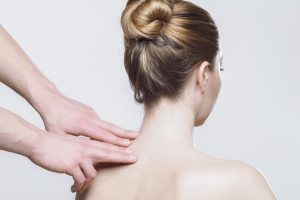 Known for treating back pain and postural problems, osteopathy can also be helpful for digestive issues, circulatory problems, neuralgia and sleep difficulty. These problems can come from changes due to pregnancy, driving or work strain, the pain of arthritis and minor sports injuries. 
At West Berkshire Injury Clinic, our osteopaths successfully treat any age, including sporting people, manual workers, office professionals and children.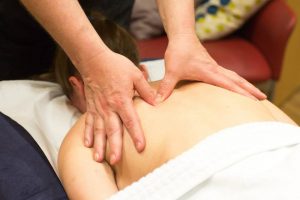 We take the time to understand our clients and their unique combination of symptoms, medical history and lifestyle. We may also look at test results, x-rays and scan reports, if available. This enables us to make an accurate diagnosis and to formulate a suitable treatment plan.
To find out what to expect from your appointment with us, please take a look at our FAQs.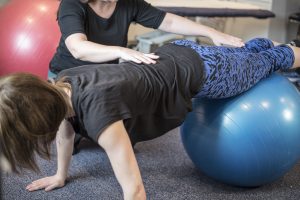 West Berkshire Injury Clinic are registered and regulated by the General Osteopathic Council (GOsC).
---
For Chronic and Acute Issues
One of the benefits is that as we have seen, it can be used to treat a wide range of muscular issues. So, it is just as suited to address acute problems (such as a recent sports injury) as well as more chronic conditions which may result in a lower quality of life. The ultimate treatment will therefore require a significant amount of flexibility, as each patient is different. Whether you have been enduring pain and discomfort for years or a problem has only recently developed, our team is here to help.
Targeted Approaches for Effective Solutions
The professionals at West Berkshire Injury Clinic understand that every patient needs to be addressed with a different approach in order to address the problem at hand. This is why our methods are solely catered around your needs. Whether you require a deep tissue massage or an x-ray is needed to obtain an accurate diagnosis, we are here to aid in your recovery.
However, it is first important to speak with an osteopath to learn more about your options. Feel free to book an appointment in order to better appreciate what is in store as well as how we will be able to help.