Osteopathy and Cranial Osteopathy can be effective in supporting pregnancy aches and pains and post natal recovery.
What is Osteopathy?
'Osteopathy is a system of diagnosis and treatment for a wide range of medical conditions.' Your Osteopath will work with the structures of the body using a wide range of hands-on techniques to optimise the body's function. These may include joint articulation and/or manipulation, stretching, soft tissue massage and Cranial Osteopathy, alongside posture and exercise advice to promote your recovery.
Osteopathy and pregnancy
Pregnancy produces large structural change to your body. As the baby grows your body has to adapt to the extra weight and with it change its centre of gravity. Combined with hormone changes in pregnancy aches and pains can be expected. The techniques used during pregnancy are carefully selected by your Osteopath to minimise the risk to you and baby. Treatment may vary depending on your trimester, size of bump and ability to lie in certain positions.
When can I see an Osteopath?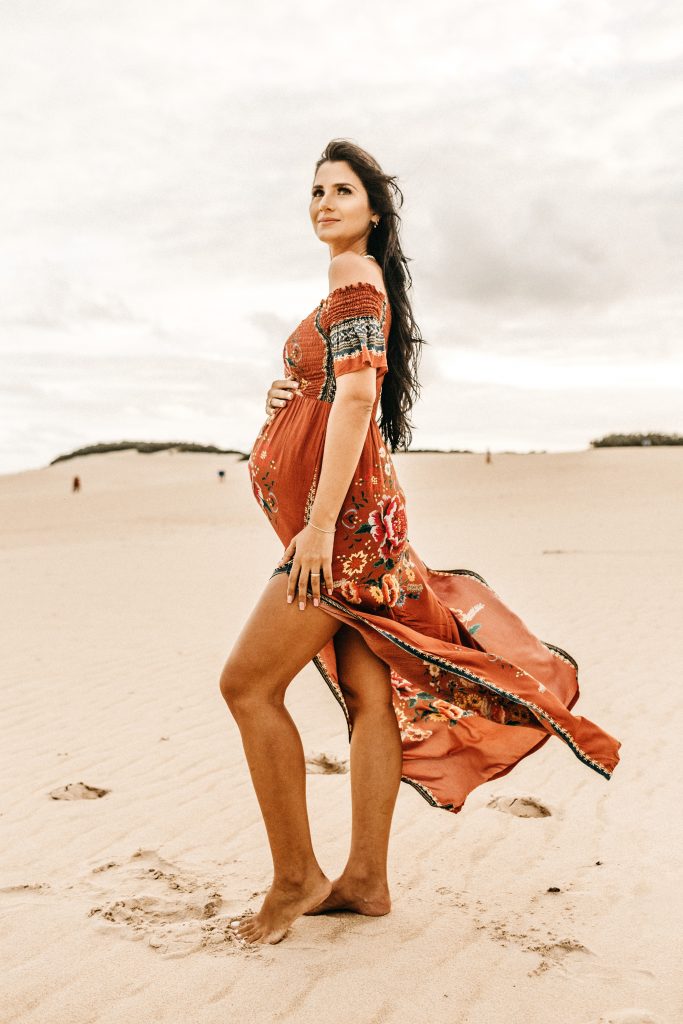 You can visit an Osteopath for a variety of reasons, from muscle and joint problems to other health concerns which may benefit from Osteopathic treatment. You may choose to consult your GP before booking an appointment but this is not a requirement, however if you have health insurance check with your provider.
What can I expect?
During your first visit the Osteopath will ask you some questions; these may include reasons on why you're seeing the Osteopath, your medical history, your occupation if relevant and lifestyle. Based on this discussion your Osteopath will conduct an examination, to determine the best outcome and suitability of Osteopathy for your complaint. Your Osteopath will explain their osteopathic findings and care plan before you make a joint decision.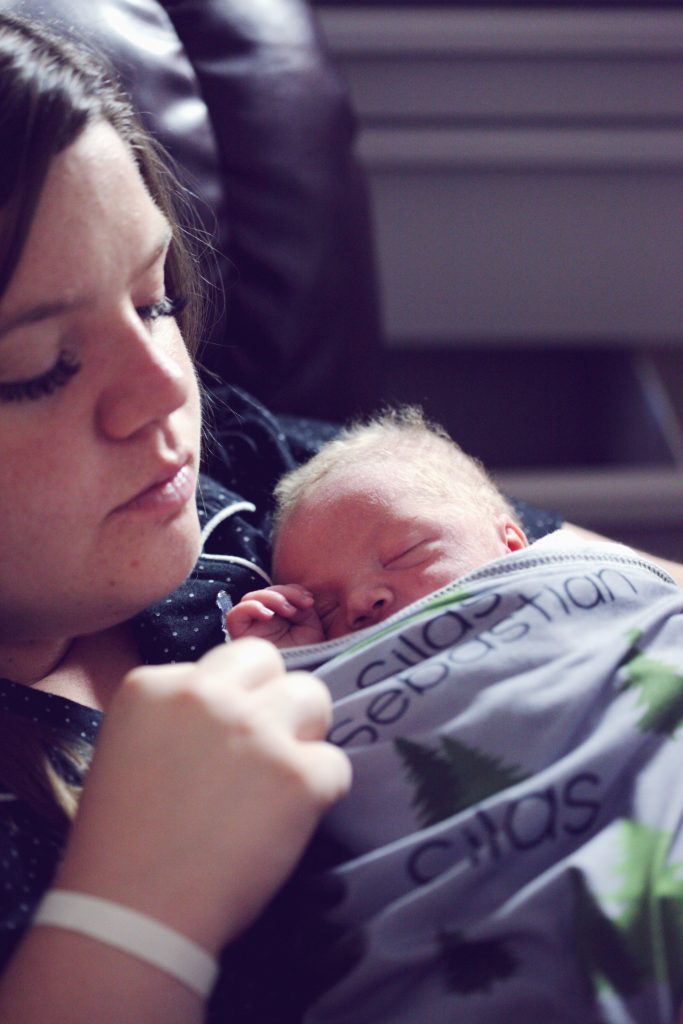 Since April 2017 Osteopathy has been a recognised allied health profession, providing diagnosis and treatment for people of all ages. For UK registered osteopaths the General Osteopathic Council governs the regulatory requirements, standards of practice and professional development of Osteopaths. We are members of and insured by the Institute of Osteopathy who support the development of the profession in providing the highest quality of care.
Contact us
For more information check out our website www.westberkshireinjuryclinic.co.uk or to make an appointment, please contact: West Berkshire Injury Clinic Hungerford 01488 493014