Osteopathy and Cranial Osteopathy can be effective in supporting children and babies as they develop and grow. Like adults they can develop generalised aches and pains of their joints and muscles too.
What is Cranial Osteopathy?
Cranial Osteopathy is a subtle form of Osteopathic treatment that is a wide-range of hands-on techniques providing gentle pressure aimed at releasing muscle and membrane tension, improving joint mobility and reducing sensitivity. It is called 'Cranial' as treatment of this style often involves application to the cranium – the head.
When can my child see an Osteopath?
Parents will take their children to visit an Osteopath for a variety of reasons, from muscle and joint problems to other health concerns which may benefit from Osteopathic treatment. You may be recommended to see an Osteopath by your midwife or lactation consultant and you may choose to consult your child's GP before booking an appointment but this is not a requirement.
What can I expect?
During your first visit the Osteopath will ask you some questions, these may include the reason you have bought your child, their medical history, and for babies and younger children your pregnancy, their birth and developmental milestones. Based on this discussion your Osteopath will conduct an examination, to determine the best outcome for your child. Your Osteopath will explain their osteopathic findings and care plan before you make a joint decision.
There is minimal risk with Cranial Osteopathy to your child. Your child may be aware of different sensations, sensitivity or an ache over the treatment area and may show moments of distress, this is nothing to be alarmed about as it's their form of communicating their discomfort and usually settles with treatment there and then. Post treatment it is not unusual for your child to be tired this is their body adapting to treatment just like you do as an adult.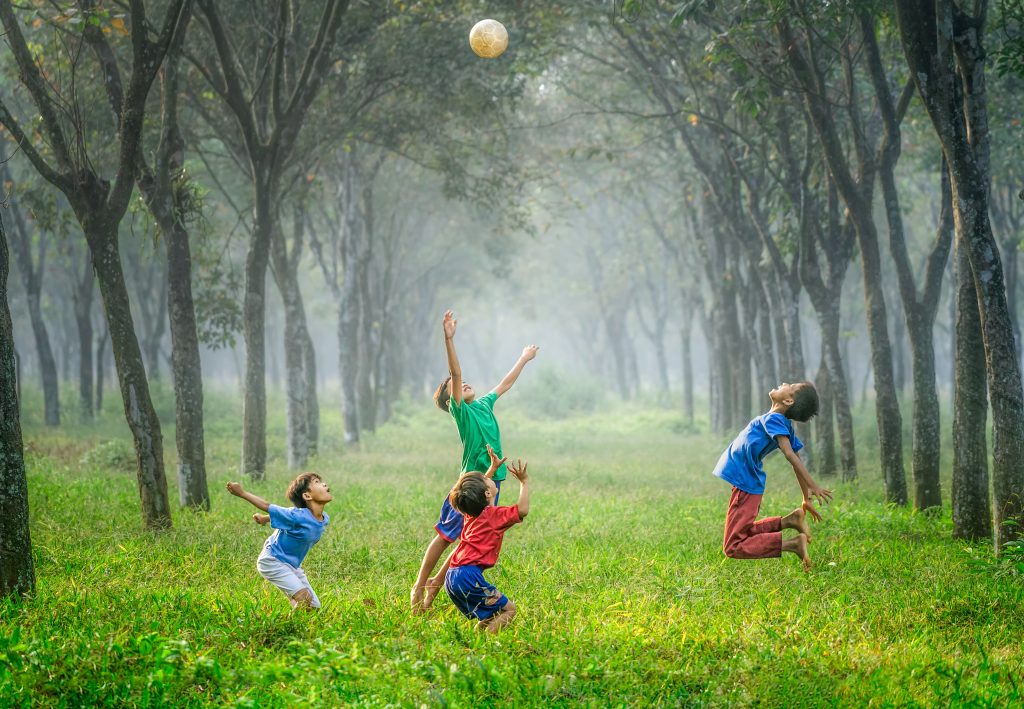 What does treatment involve?
Osteopathic treatment is customised to your child's individual needs, based on their age, stage of development and presenting complaint and will change depending on examination findings, and the diagnosis. Treatment generally involves gentle techniques which aim to release tension, improve mobility and optimise function. As they grow our advice and treatment will change to support your child best in their development. And this may include simple exercises that can be made fun for your child to do.
Since April 2017 Osteopathy has been a recognised allied health profession, providing diagnosis and treatment for people of all ages. For UK registered osteopaths the General Osteopathic Council governs the regulatory requirements, standards of practice and professional development of Osteopaths. We are members of and insured by the Institute of Osteopathy who support the development of the profession in providing the highest quality of care.
Contact us
For more information check out our website www.westberkshireinjuryclinic.co.uk or to make an appointment, please contact: West Berkshire Injury Clinic Hungerford 01488 493014