These specialist mother and baby appointments are like all our Osteopathic consultations. However, this is one of the only joint patient appointments we offer*. At West Berkshire Injury Clinic we believe in the importance of the fourth trimester, and the significance this plays into the treatment room. The beauty of these joint appointments is the shared experience during pregnancy, birth and early years. This appointment is a great way for you both to have a post birth check up.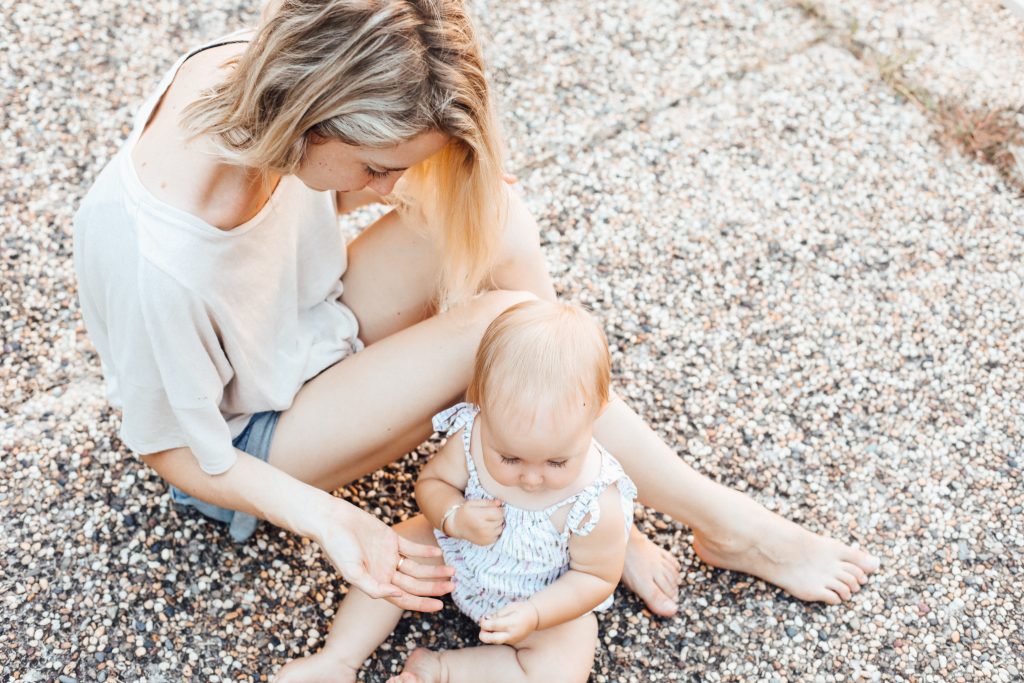 Your appointment will start with a detailed case history, including past medical history, the pregnancy, past pregnancies and birth, as well developmental milestones. Based on this the remaining appointment time is allocated so both mother and baby receives treatment for their individual needs.
Depending on the presenting discussion this may be conducted with a clear divide between treatments. But often a more fluid approach is needed to adapt to soothe and sometimes feed baby. How this works is by planning what areas we can effectively treat on you both whilst baby is being soothed or fed and cause as little disruption by moving and adjusting your positioning, there are various approaches from baby being on your chest to sitting up in your arms. Treatment positions are flexible so if you've seen an Osteopath before your pregnancy some techniques may seem different, they will just be an adapted version for this reason.
Your treatment compared to your little ones may seem slightly different and this is because the techniques suitable for babies are more gentle and subtle in their approach. Cranial osteopathy uses subtle, gentle techniques to restore balance and reduce pain and discomfort experienced by your little one. During some treatments babies and children may have an awareness that some areas of the body have increased sensitivity, which can cause some unsettledness however this reduces and often resolves completely during the course of treatment.
For more information on Cranial Osteopathy, Osteopathy in pregnancy or Osteopathy for babies and children check out our other blogs.
#Osteopathyforhealth
Please see below for the link
* Twin baby joint appointments are also available upon request.