West Berkshire Injury Clinic are delighted to offer Vocal Massage Treatments for those professionally reliant on their voices.  Qualified with the Active Health Group, and an amateur singer himself, Andrew Spaak knows only too well the importance of good vocal health.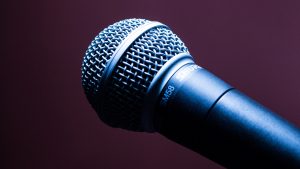 Vocal chords and the muscles surrounding them are every bit as precious as the other muscles in our body. If overworked or used in the wrong way they are liable to tension and strain. To provide relief from the strain, vocal massage is an excellent treatment option.
If you're a singer, performer, public speaker, teacher or someone experiencing muscle strain, it's important to maintain good vocal health and treat problems in the same way you would any other sporting injury.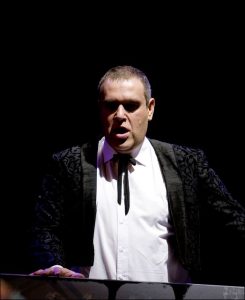 Our treatments focus on the client's breathing techniques and the anatomy of the larynx and neck.  We are then able to provide a thorough, in-depth massage to highlight the areas of stress. This can sometimes feel strange or uncomfortable, but should you be in discomfort simply advise us during your appointment. Following the massage, we are then able to advise on future care.
West-end performers swear by this technique which is why you will find most vocal massage specialists located in the heart of London.
Andrew is proud to be one of the few massage therapists outside of London offering this treatment.
To find out more, contact us by giving us a call on 01635 904542 or email info@westberkshireinjuryclinic.co.uk.