Women's Health is important to us at West Berkshire Injury Clinic. Our osteopathy and massage therapies are suitable for women at all stages of life, from teenage years to post-menopausal. All treatment sessions are conducted in private rooms with targeted hands-on therapy and can also be conducted by a female member of the team.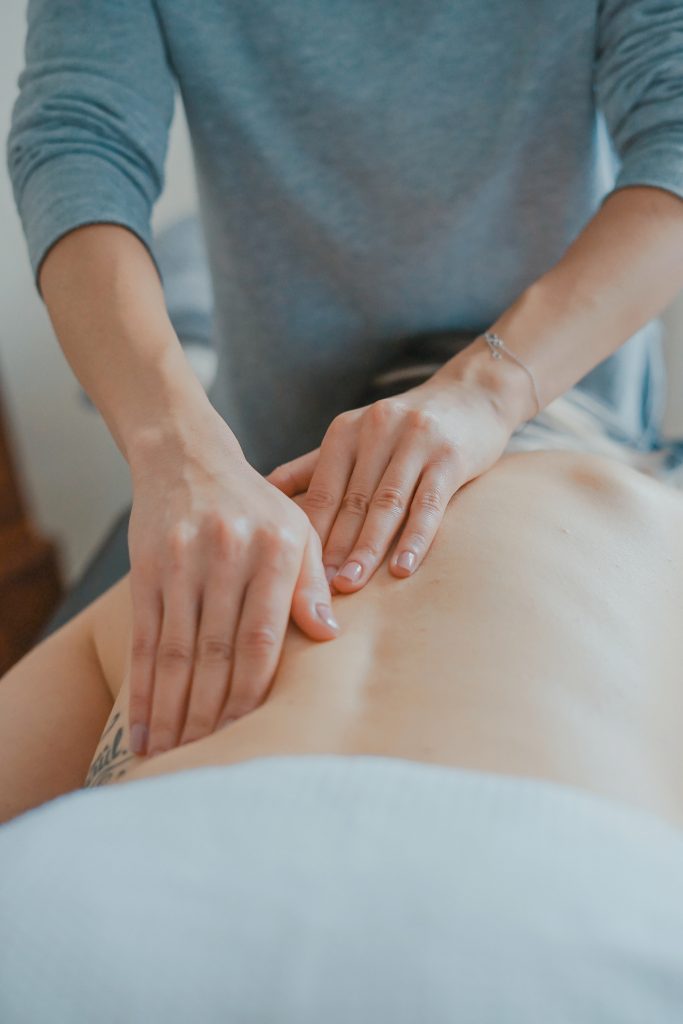 We have a fantastic team here at West Berkshire Injury Clinic because we love what we do. We're dedicated to helping you get rid of your pain and debilitation and return to your usual activities as quickly as possible.
Our treatments are suitable for anyone looking for symptomatic relief of:
Lower back pain, neck pain, shoulder pain
Problems with the pelvis, hips and legs
Pre-natal and post-partum conditions
Headaches (often arising from neck)
Nerve pains
Sciatica/Neuralgia
Muscular problems
Postural problems
Sports injuries
Arthritic pain
Fibromyalgia
Rheumatic pain
Frozen shoulder
Tennis Elbow
Inability to relax
Generalised aches and pains
Osteopathy and Massage Therapy during pregnancy
Osteopathy and Massage Therapy offer gentle and effective treatments for postural problems and pain during pregnancy. In turn, we are able to adjust some of our techniques to make them most effective for you.
WBIC's osteopaths and massage therapists will work with you to alleviate the aches and pains related to your pregnancy. Our experience will also allow you to prevent the common problems before they occur.

Treatments are helpful both during your pregnancy and especially during the weeks after giving birth. The checks and treatments are there to ensure you the correct diagnosis and advice to help you prevent and treat any muscular, pelvic or back discomfort and pain.

Should you wish to find out more about our Women's Health treatments, please get in touch.