We use Sports Therapy and Massage as a highly effective way to successfully treat a wide range of conditions.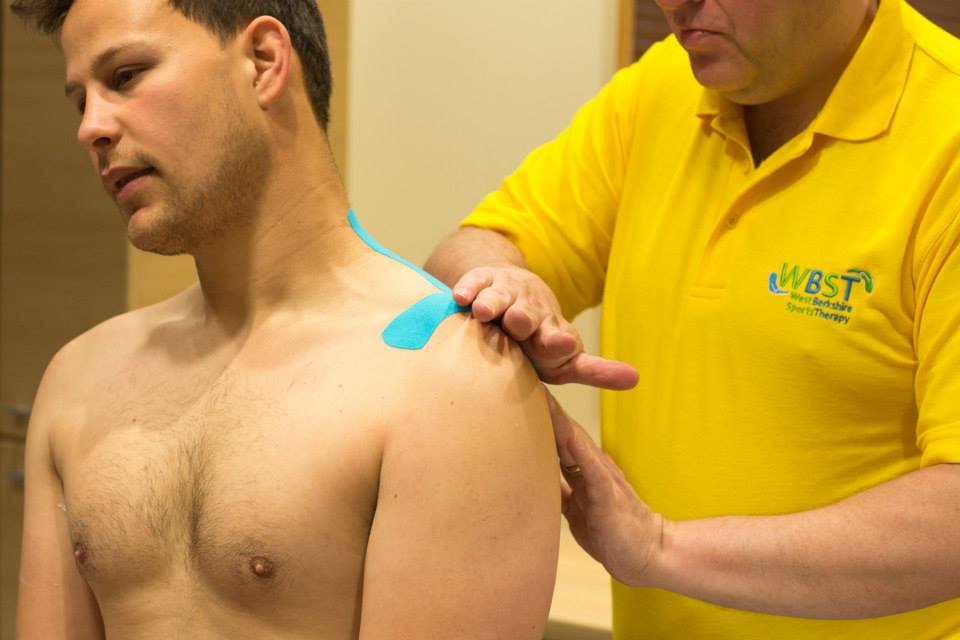 Using these techniques, we can assess, rehabilitate and reduce the risk of injuries, whether sport related, or general 'aches and pains'.
Our treatment techniques include:
Sports Massage
Myofascial Release
Ultrasound
Taping – Both traditional and Kinesiology
Mobilisations – Joint and Spinal.
Muscle stretching techniques (including muscle energy techniques)
Muscle strengthening
Core stability training
Proprioception training
During your first sports therapy appointment we will discuss your medical history, and assess your posture, in order to provide the most suitable treatment.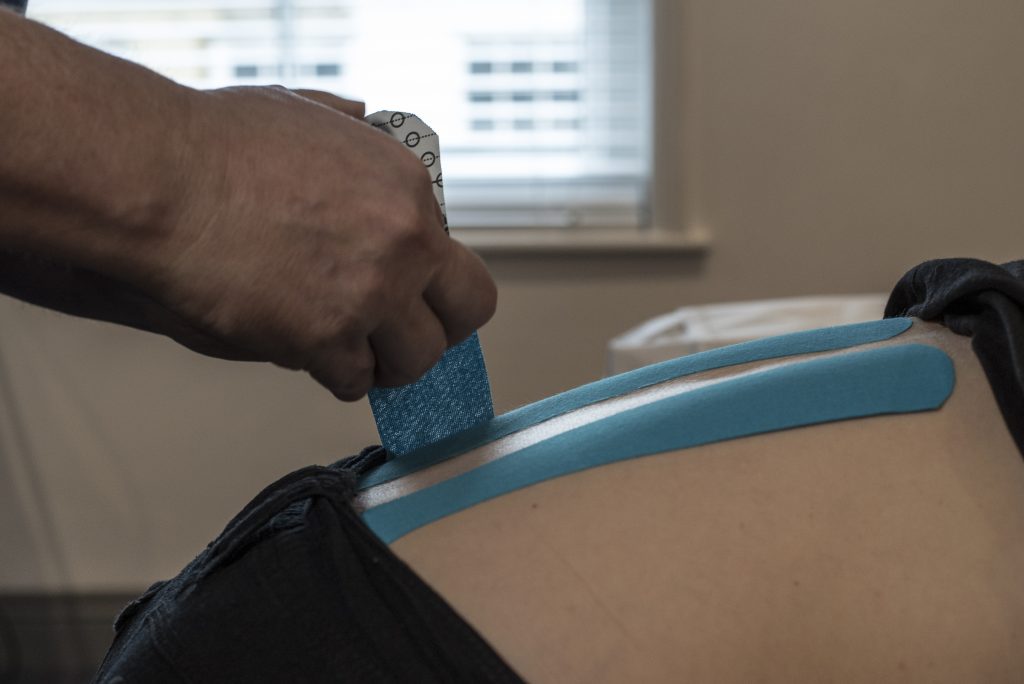 To aid your recovery and reduce the risk of future injury, we will provide you with a number of exercises to do at home. Visit our FAQs for all the information you will need, prior to your appointment.
West Berkshire Injury Clinic also offer support for sports teams and clubs, vocal massage for performers or public speakers and first aid, or sports therapy, cover for events.