We use Sports Therapy and Massage as a highly effective way to successfully treat a wide range of conditions.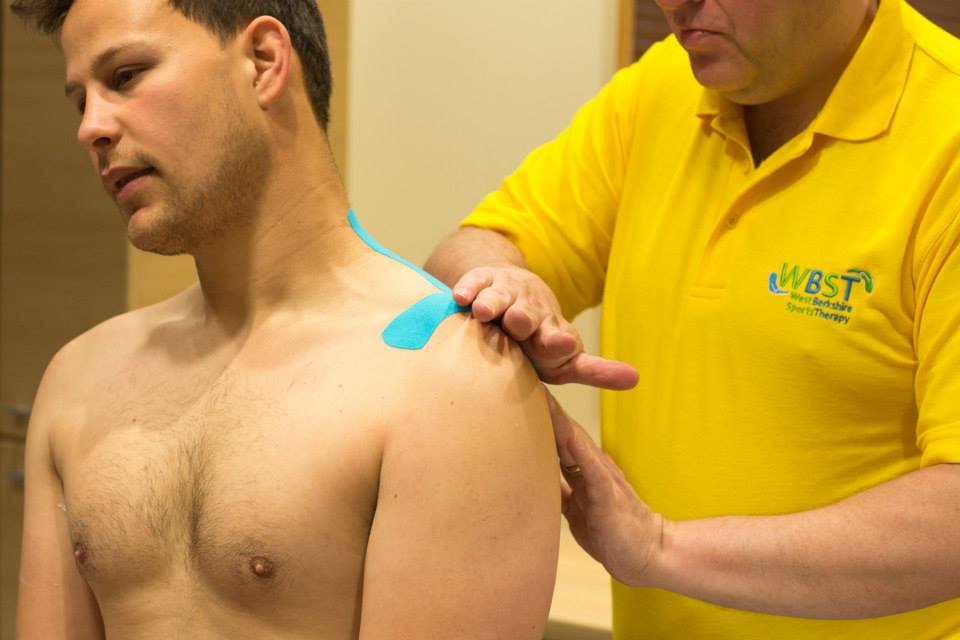 Using these techniques, we can assess, rehabilitate and reduce the risk of injuries, whether sport related, or general 'aches and pains'.
Our treatment techniques include:
Sports Massage
Myofascial Release
Ultrasound
Taping – Both traditional and Kinesiology
Mobilisations – Joint and Spinal.
Muscle stretching techniques (including muscle energy techniques)
Muscle strengthening
Core stability training
Proprioception training
During your first sports therapy appointment we will discuss your medical history, and assess your posture, in order to provide the most suitable treatment.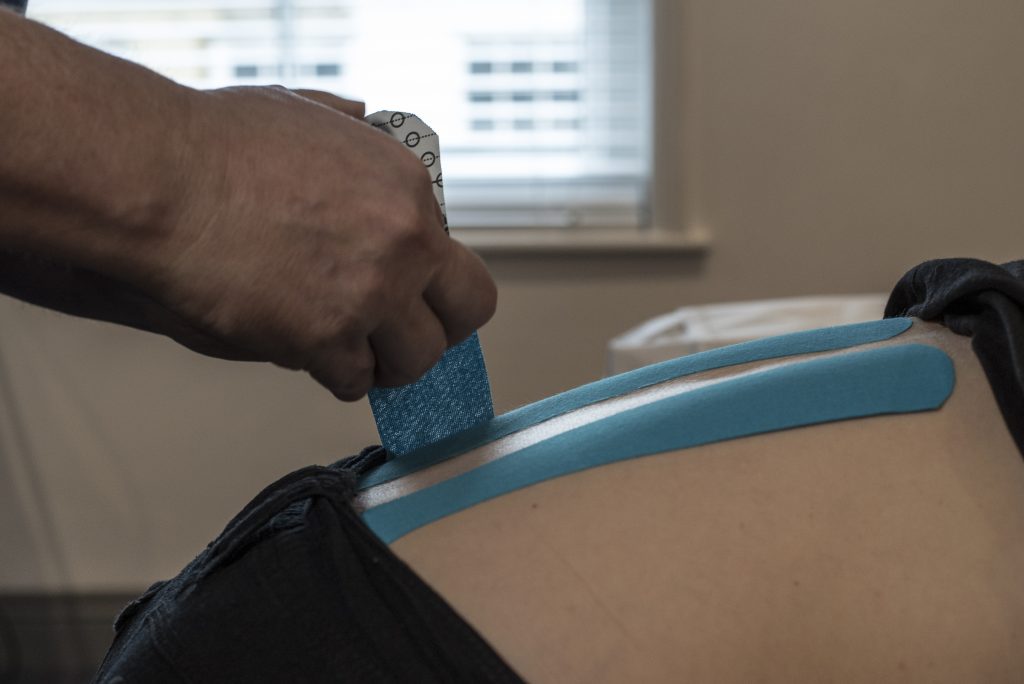 To aid your recovery and reduce the risk of future injury, we will provide you with a number of exercises to do at home. Visit our FAQs for all the information you will need, prior to your appointment.
West Berkshire Injury Clinic also offer support for sports teams and clubs, vocal massage for performers or public speakers and first aid, or sports therapy, cover for events.

---
The Benefits of a Targeted Sports Massage
One of the main goals of any sports therapy programme is to address any injuries that may be present in order ensure a speedy recovery. Of course, the exact approach will depend upon the type of condition or injury that exists. This is also why our team of professionals is able to utilise various techniques. We are not only referring to a sports massage in this case. From utilising ultrasound to reduce pain to strengthening a specific muscle, our approaches will produce viable results.
Embracing a Proactive Approach
However, professional sports therapy can also be used as a preventative measure. For instance, some programmes involve providing patients with a greater degree of mobility through stretching exercises. Other may instead focus upon core stability training or muscular taping in order to reduce the strain associated with a certain muscle group. Our ultimate objective is to work together with the patient in order to appreciate his or her unique needs.
Would you like to learn more about your therapeutic options? If so, please get in touch with one of our team members in order to book an appointment at your convenience.