Sports Massage has been around for a long time and is often referred to today as Soft Tissue Therapy. This type of massage isn't just for those who practice sport, it works wonders for general aches and pains as well.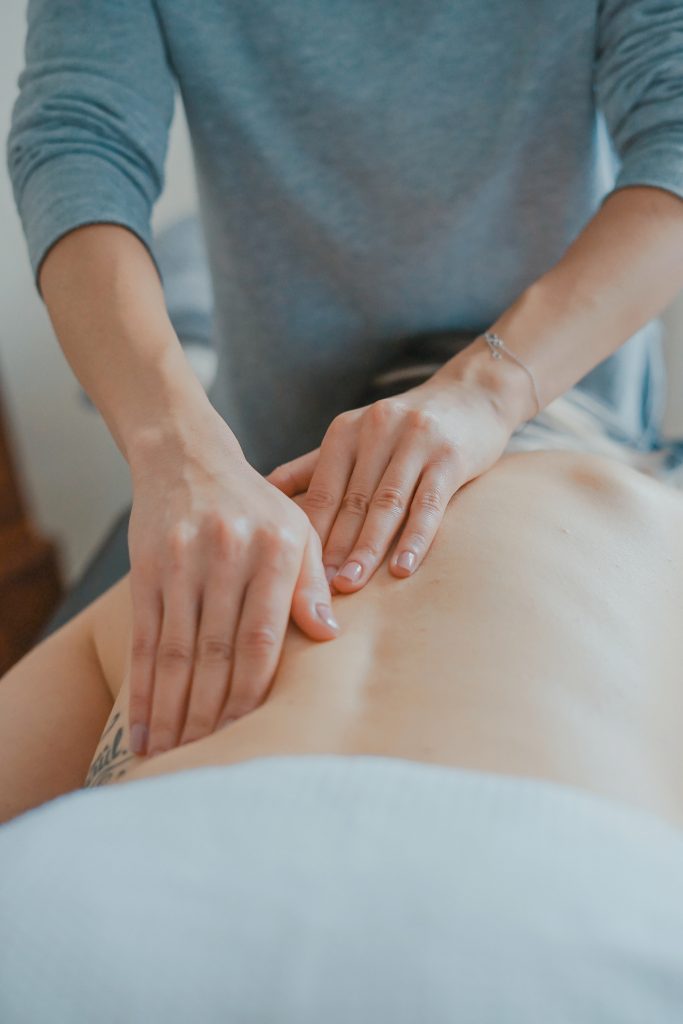 What are the benefits?
Breaking down muscle adhesions
Breaking down scar tissue
Increasing body awareness
Improving the range of motion in joints
Improving flexibility
Aiding lymphatic drainage – This can help in the acute phase of an injury and reduce levels of swelling. True lymphatic drainage is a specialist form of massage.
Faster recovery after exercise
Increasing blood flow
Reducing the risk of injury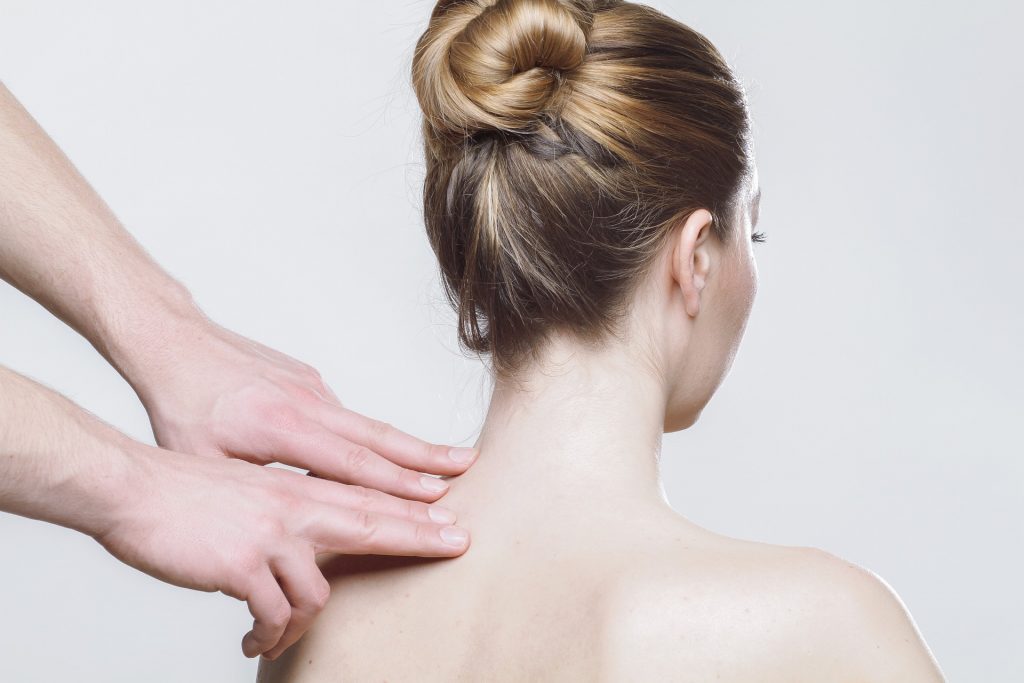 At West Berkshire Injury Clinic, all our therapists are qualified to at least Level 5. We have two specialist Soft Tissue Therapists who work in both our Newbury and Hungerford branches; Dave Hamilton and Jo Duffy.
If you'd like to book a treatment give us a call or contact us here.