Sports Massage has been around for a long time and is often referred to today as Soft Tissue Therapy. This type of massage isn't just for those who practice sport, it works wonders for general aches and pains as well.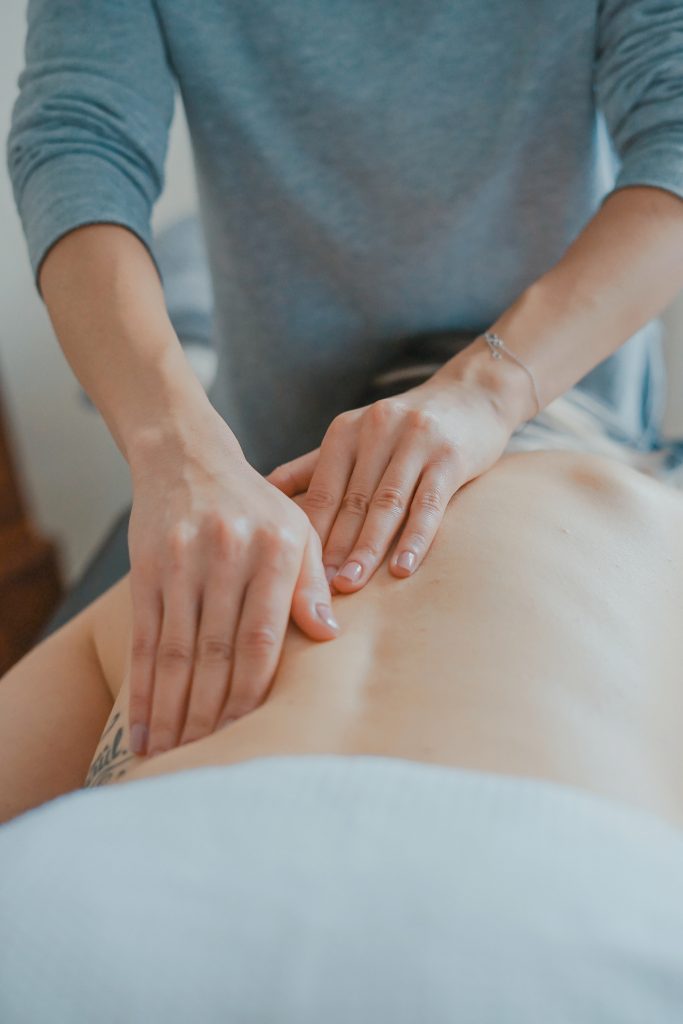 What are the benefits?
Breaking down muscle adhesions
Breaking down scar tissue
Increasing body awareness
Improving the range of motion in joints
Improving flexibility
Aiding lymphatic drainage – This can help in the acute phase of an injury and reduce levels of swelling. True lymphatic drainage is a specialist form of massage.
Faster recovery after exercise
Increasing blood flow
Reducing the risk of injury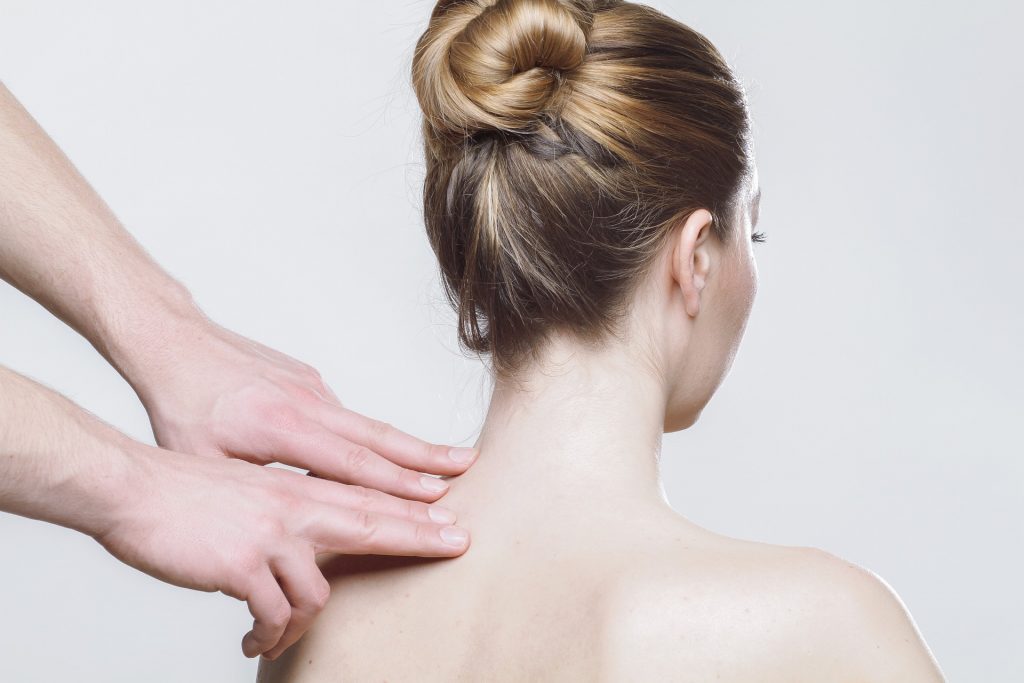 At West Berkshire Injury Clinic, all our therapists are qualified to at least Level 5. We have two specialist Soft Tissue Therapists who work in both our Newbury and Hungerford branches; Dave Hamilton and Jo Duffy.
If you'd like to book a treatment give us a call or contact us here.
---
Sports Massage/Soft Tissue Therapy
The experts at West Berkshire Injury Clinic will employ a wide range of sports massage techniques depending upon your current condition as well as the pain that you are experiencing. Not only will this strategy provide the relief that you have been looking for, but we can also train you how to avoid similar injuries in the future. This proactive approach is ideal at any age and as always, we will work together with every patient during each step of the injury rehabilitation process.
Bespoke Soft Tissue Therapy Techniques
Whether referring to a remedial massage to target cramped muscles or a myofascial release intended to restore the motion of a specific body part, you will be quite pleased with what is in store. As mentioned previously, it is also wise to mention that soft tissue therapy does not only involve alleviating the pain associated with a recent sports injury. It can be used at any age when addressing chronic aches and pains.
Are you interested to learn more about the benefits of a sports massage? If so, please take a moment and schedule an appointment with our experts. There is simply no reason why you should be forced to continue living in pain.