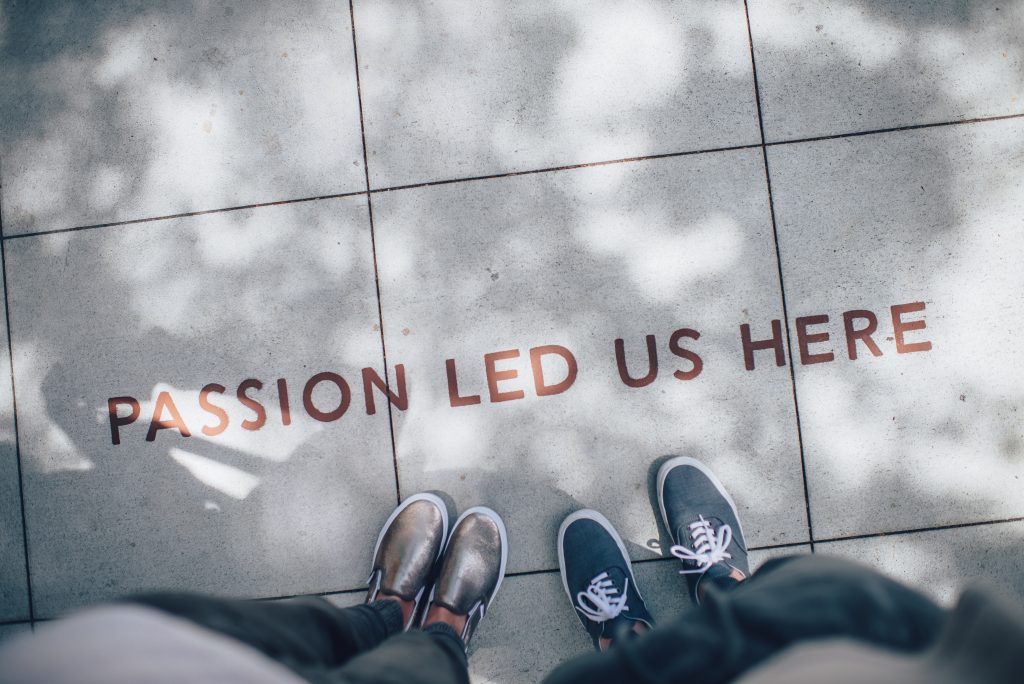 One of the best ways to determine what you can expect to experience when working together with the team at West Berkshire Injury Clinic is to appreciate what previous patients have had to say. This is why we are pleased to offer you a selection of testimonials provided by individuals much like yourself. Our sports therapy experts are always happy to receive positive feedback from clients, as these responses illustrate that we have enhanced their overall quality of life.
Do you require an osteopath in order to diagnose a recent issue? Have you been looking to work with the best injury rehabilitation professionals in the business? If so, please take a few moments to contact us and to book an appointment. We will also be happy to explain your options in detail as well as how the treatment process works. You will be pleased with what we have to offer.
"I went to see Andrew Spaak at WBIC with two injured and painful knees. I wrenched both skiing, straining ligaments, one particularly badly, but they have also had over 70 years wear and tear and been a weak point of my body. I had previously seen another physio who had given me some simple knee exercises, but the problems had not gone away.
Andrew's diagnosis was very thorough and surprising: he identified that I had developed a significant weakness down one side from my buttock on downwards through that leg and knee, and that a fall I had 14 years before that fractured two vertebrae was almost certainly contributing to an imbalance and the particularly bad knee.
He devised a series of exercises that I followed, that he evolved as my condition developed and improved. Within a few weeks I was able to do things without pain that I had not been able to do before. My leg strength and knee resilience has improved markedly – even remarkably.
If I do overdo it and get a twinge from a knee, it is not lasting and there are no ongoing effects. My active life has been revived.
Hopefully with continued application of Andrew's exercises, and occasional checking in with him to evolve those as needed, that active life will last significantly longer than I had hoped for a short while ago.
His video sessions have proved to be a very easy and effective way for him to monitor my progress and to suggest changes to the exercise regime.
I owe Andrew a large Thank You and recommend him very highly." – Mike Davis
---
"Andy is excellent and has made a huge improvement in my flexibility and strength. Andy is knowledgeable and provides a confident and friendly approach to getting to the root cause of physical injury and muscle and joint problems and then treating them effectively" – Chris Bevan
---
"I have been to see Andy many a time for both sports and general injuries and would highly recommend his treatment. He has a professional manner and always manages to work miracles so much so that I feel like a new person when walking out of an appointment with him." – Nikki Harrison
---
"After a bad calf tear injury and several weeks in a boot, Andy was great in helping my recovery. Several weeks of physio, massage, stretches and exercises, as well as advice, helped get me active again. Highly recommended – very professional, courteous and understanding. Thanks Andy!" – Richard Mathers
---
"Andy did a great job on my shoulder helping to recover from a lingering injury. He is calm, methodical, and professional. And exceptionally good at releasing those excruciating little muscle knots. Highly recommended." – Greg Southey
---
"I first contacted Andy at WBIC in June 2016. I was totally desperate and in pain all over my body. I work as a horse trainer and have had many accidents over the years. Andy was very kind and thorough in his assessment, covering everything from how stress and diet can affect the body to giving me simple exercises and stretches to help myself. He started treating me once a week, one area and injury at a time until I was fixed and now I am on maintenance appointments every 6 weeks and feeling better than ever. I can't thank Andy enough for helping me maintain my muscles, control stress and have a better diet. I would definitely recommend WBIC" – Pamela Hey
---
"From the day I started with his treatments I wouldn't not imagine or believe myself how in such a short period of time I started to run again. All this has happened within 5 months from baby steps to normal running. This wouldn't be the same with out his help and magic.
The best sports therapist I have ever worked with so far. He takes care of his clients and he was always there for me when I needed to ask any questions or see him. I would strongly recommend to every single person to contact him if you have any injury or need any advice."  – Özel Iljaz
---
"Andy is seriously one of the most incredible sports therapists I have ever encountered (and I've seen a lot of them).
Due to a couple of injuries I have chronic back, neck and shoulder pain and seeing Andy always brought great relief. He not only delivered an excellent treatment time and time again, but he went the extra mile working with other health care professionals (such as my Osteopath) to ensure they were working with one another to maximise my results. He was always contributing to develop his skills and used a combination of massage, kinesiotape and other treatments to ensure I got pain relief and increased mobility. Andy would also give additional stretches and exercises for me to do at home so I could make the impact of the treatment last longer.
Andy's hours were great for fitting in with my work schedule and having worked in a corporate environment he was acutely aware of the challenges that come with it and made sure his advice made sense in real life. Sadly I moved away from the UK, but one of the things I miss the most is Andy. I have often joked with my husband about flying him over because I can't find anyone close to as good as him. I can't recommend West Berkshire Injury Clinic enough." – Toni Bache
---
"I am Head of Rugby at Ilkley RFC. This season saw our 7s team qualify for the National finals at London Irish vis Olney. 
On the day we had to rely on the tournament cover due to finances. This transpired to be a stroke of luck, as we were adopted on the day by Andy Spaak. He managed in this time to rectify a couple of players that had reoccurring injuries and even became our match cover. Andy's professionalism and enthusiasm was a credit to him and I have no doubt assisted us on the day to qualify for the national finals at Bath. The next shock was that as he also had enjoyed the day, he volunteered to attend as our cover for the finals. This turned out to be a fairytale ending and the newly formed relationship saw Ilkley lift the total as the only Club side in the event.
Since this day Andy has even covered a Tuesday night session at Ilkley when he was just passing through, coinciding with our own medical covers absence – the 7s lads welcomed him with open arms. He will always have a place in Ilkley now; thank you Andy." – Rhys Morgan