Well after over 2 months we are going to gradually open up the clinic. Please note that we are not going to be doing anything that is not allowed and we are following government guidelines and also guidelines from the various regulatory bodies and professional associations.
Next Tuesday 9th, Laura will be hosting a clinic in Hungerford and on the 10th Kate will hosting a clinic in Hungerford.
The next week – 16th there will be Osteopathy clinics in both Newbury and Hungerford and on the 17th Kate will in Hungerford.
At the moment we don't know when Martin, Dave and Andrew will be back working but it is likely to be around the 4th July but will depend on government guidelines.
It is going to look different and there are certain protocols which we will all have to follow and these will evolve as all the bodies e.g. Public Health England etc.. adjust their recommendations.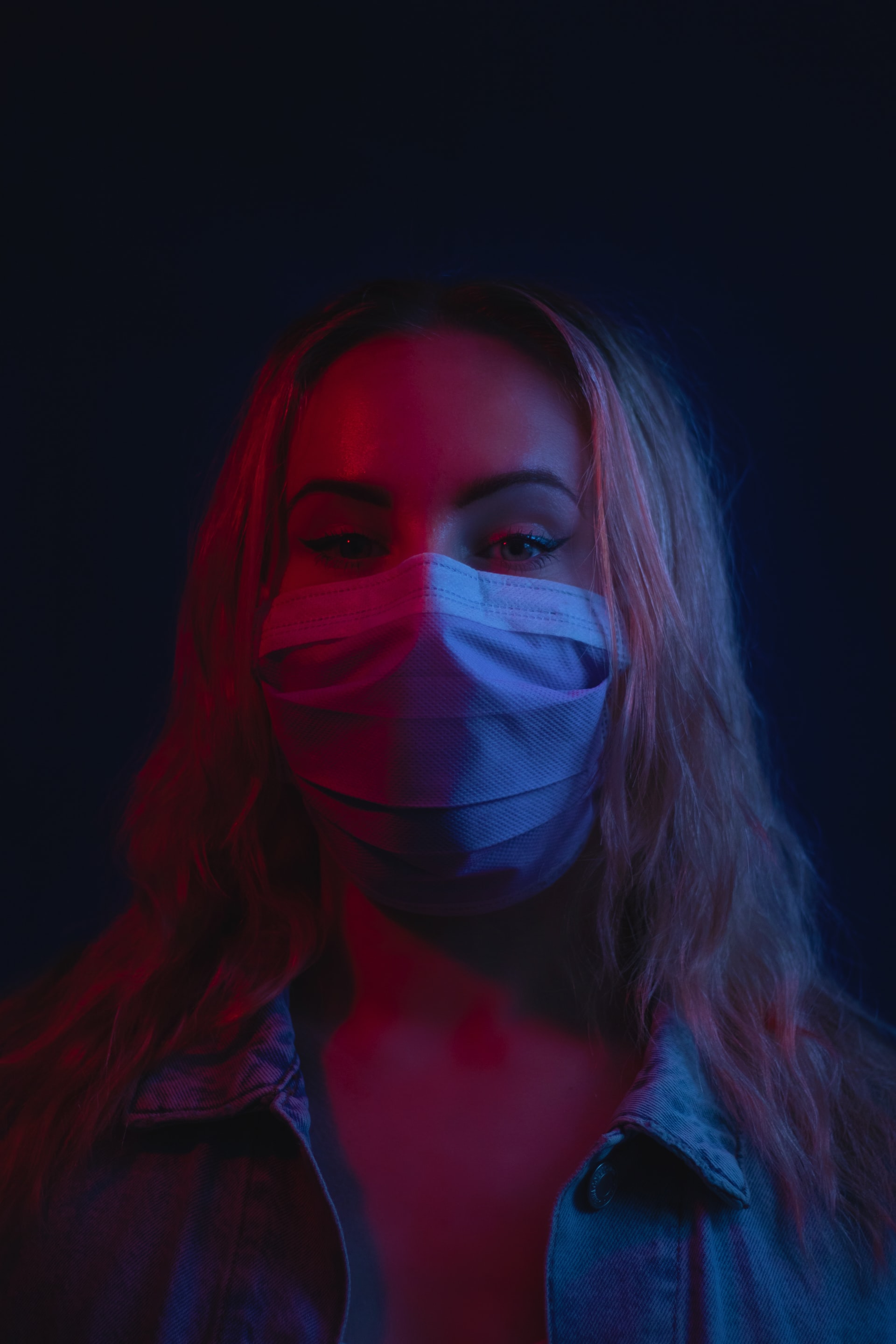 The appointment will be a mixture of online (Video) and face to face appointments. Public Health England have stated that we need to minimise face to face contact and there has to be a clinical reason for the face to face appointment.
So when you make an appointment you will be given 2 times one for the virtual appointment and one for the face to face appointment.
The virtual appointment will go through the symptoms and issues being experienced and for new clients all the medical and physical history. At that point in time a decision will be made whether a face to face appointment can be justified.
The face to face appointment will change a lot and it may seem a little impersonal. We will also be asking you to wear a face covering during the appointment.
We will be asking all clients to phone the therapist when they have parked – We will be requesting that no client comes to the front door of either clinic until the therapist has been contacted.
The therapist will meet you at the front door and will open the door for you. The therapist will already be wearing a face mask and an apron.
You will be asked to use the hand santiser which will be available for your use.
If you don't have a face covering then we will sell you a disposable face mask or face covering – the face covering will be for you to take away with you and is washable.
Any movement/tests that we have been unable to do virtually will be done within the clinic and you will be asked to remove your shoes.
If you are required to undress then a plastic box will be available for you to put all your clothing.
Treatment will happen.
Payment will be made either through Bank Transfer or Card – Cash will no longer be accepted.
Once the appointment is finished the therapist will be cleaning all surfaces ready for the next client.
When the track and trace app is available we will be recommending that you use the app however this will be a personal choice.
We do realise that this will be impersonal and very clinical but to allow us to start working again it is absolutely necessary.
Please take care and please stay safe. The more we do so the quicker we can get back to a semblance of normality.
Pricing for appointments will be :-
New – £50
Follow Up – £40
And this will include the virtual as well as the online appointment. If an appointment is completely virtual then the appointment will be charged at £30.