With this being mental health awareness week we thought it was worth re-iterating what was mentioned in the live that I did with Teresa Day (Dietician) last week. We were talking about diets during the lockdown and we started talking about invading the fridge and drinking/eating more than we have been and drinking more alcohol and eating more rubbish.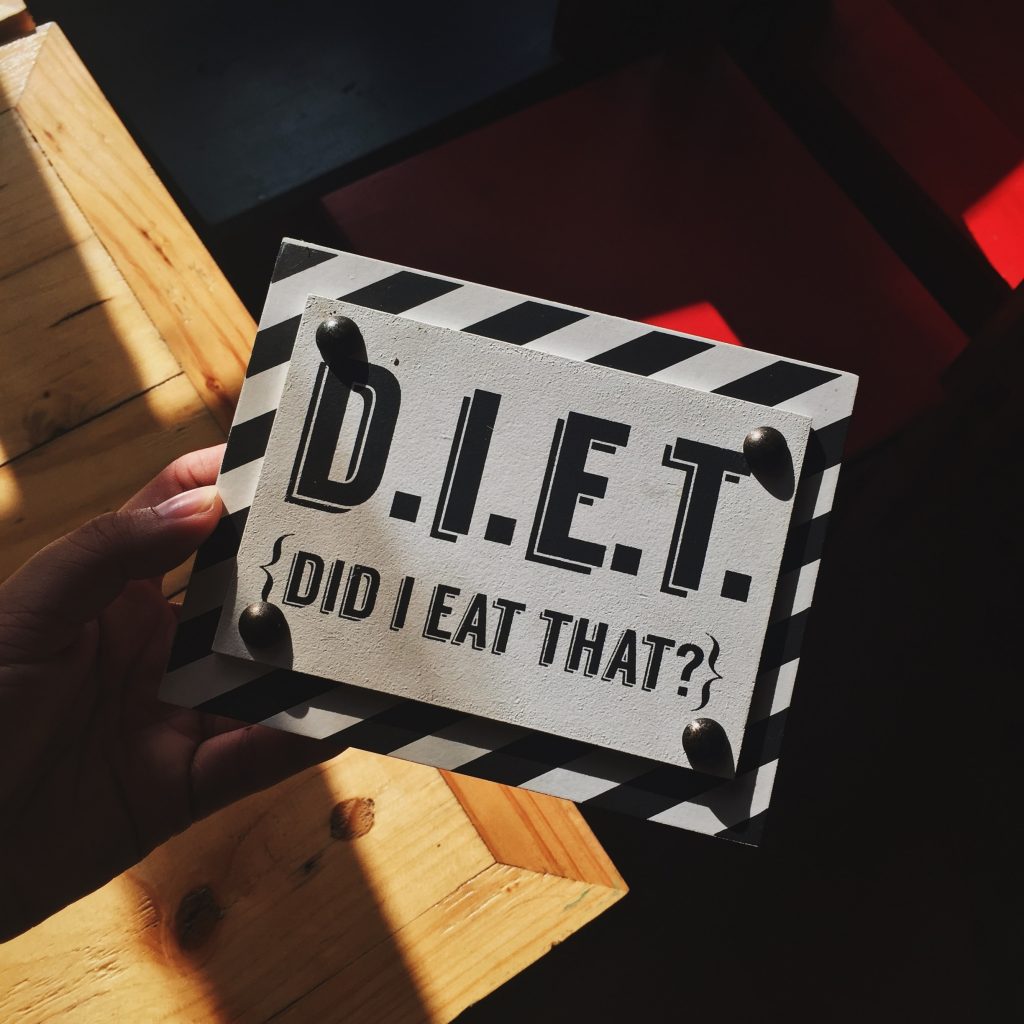 What we discussed was due to the pressures and the stress caused by the events going on in the world at the moment we are more likely to eat badly.
Teresa came up with the following which I think is very good:-
B – Bored
L – Lonely
A – Anxious
S – Stressed
T – Tired/Thirsty.
I think this is very good and really highlights why we invade the fridge or hit the alcohol. What also came out is Teresa's view that a little bit of what is bad for you is good for you – Basically, everything in moderation.
So, what should you do? If you find yourself in the fridge or where you keep the alcohol ask yourself 3 questions.
Do I need it?
Am I really hungry.
am I Blasted
Sometimes if you feel hungry you're actually thirsty so try and have a soft drink and see if that calms down the temptations? If not, then go for something a bit more healthy, maybe some fruit? Or ask yourself whether you can wait for the mealtime?
But do treat yourself and be kind to yourself.
If you are struggling mentally there are people to talk to:-
Talking Therapies:-
https://www.berkshirehealthcare.nhs.uk/our-services/mental-health-and-wellbeing/talking-therapies-berkshire/
Talking Therapies are very good and will help.
If you're reading this and you're thinking about harming yourself then please contact:-
Crisis Care and Home Treatment Team –  0300 365 9999
Or
Samaritans on – 116 123
and if really needed call 999.